Stop Stressing Out Over Your Taxes
Minimize your liability with tax preparation services in Lafayette, LA
Do you spend hours going over your taxes, only to still end up worried that you made a mistake? You can put your mind at ease by hiring TKO Tax Service for professional tax services in Lafayette, LA. We understand the complicated details that make up the tax code and can make sure your taxes are filed correctly.

When you work with TKO Tax Service, you won't be treated like just another number. We provide a personalized experience and offer one-on-one consultations including audit and back tax resolution services. We'll explain your taxes and help you file them properly so that you can meet your obligations.

Contact us at 337-281-7295 if you need help with tax preparation in Lafayette, Louisiana.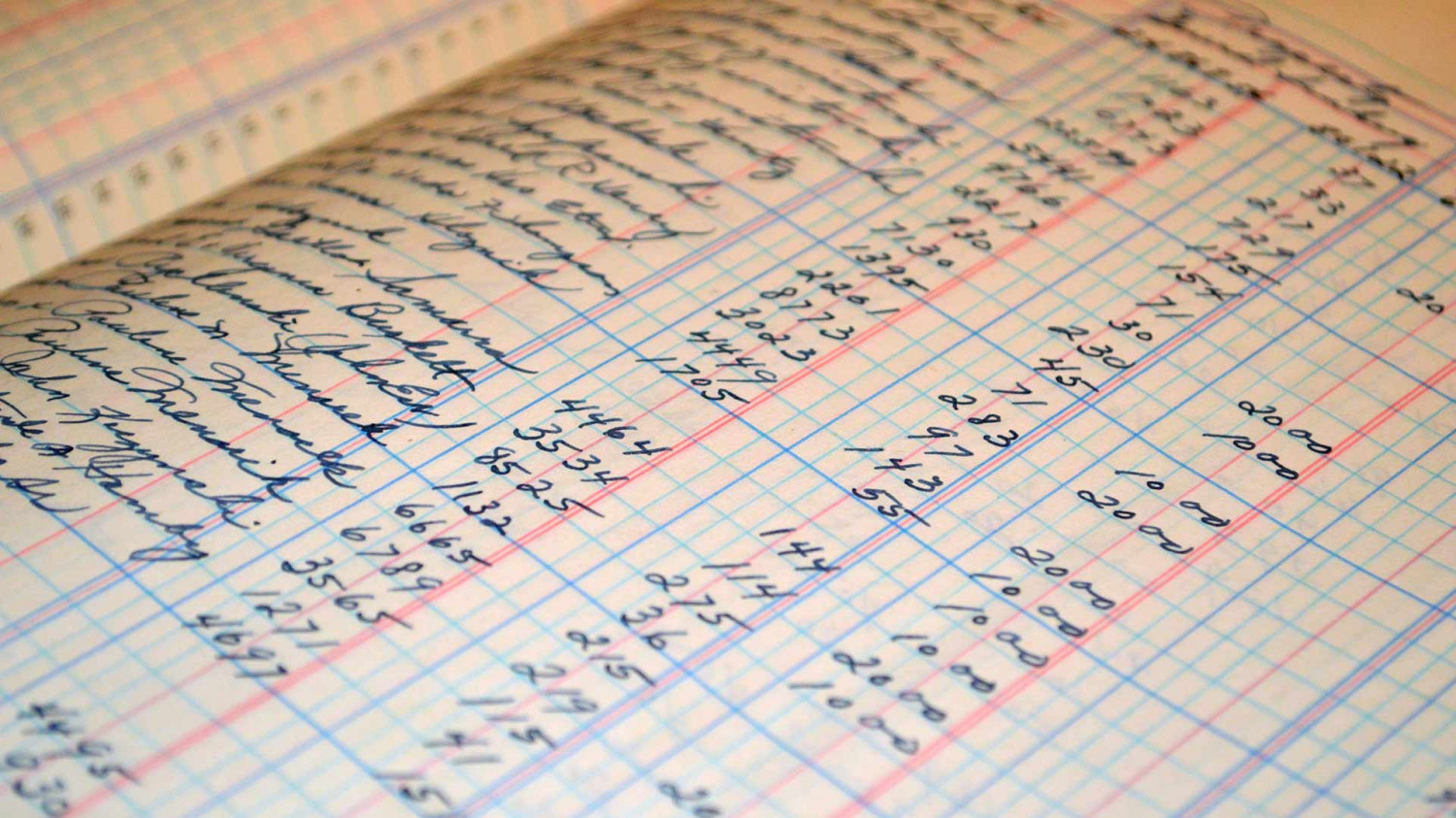 Hire a financial business partner
A successful business relies on thorough bookkeeping. TKO Tax Service can work with you to keep your finances in order. We'll track your income and expenses to give you accurate reports on the state of your company. You'll have the information you need to take care of your taxes, adjust your business strategy and prepare financial statements. If you're just starting, we can help you organize your new company and file for LLC status.

Call us at 337-281-7295 to schedule bookkeeping and tax services in Lafayette, Louisiana.
It pays to hire a skilled accountant
Many people overpay their taxes every year. By hiring a professional tax preparation service, you can keep more of your money. TKO Tax Service will help you...
1
Reduce your tax liability with credits, deductions and exemptions
2
Account for every source of income so your taxes are filed correctly
3
Review previous tax returns to see if any potential savings were missed
The tax code is already complex, and it changes every year. Our team understands the fine details and will make sure your taxes are error-free.

Save time and money by contacting us today for personal and business tax preparation services.
Awesome service, get the most money back , definitely recommend to anyone
I'll tell everyone to file their taxes with Tko. The reliability, organization, and good people speaks for its self.
Been going to tko over 4 years great place to do your taxes
Starlette Raynell Goodman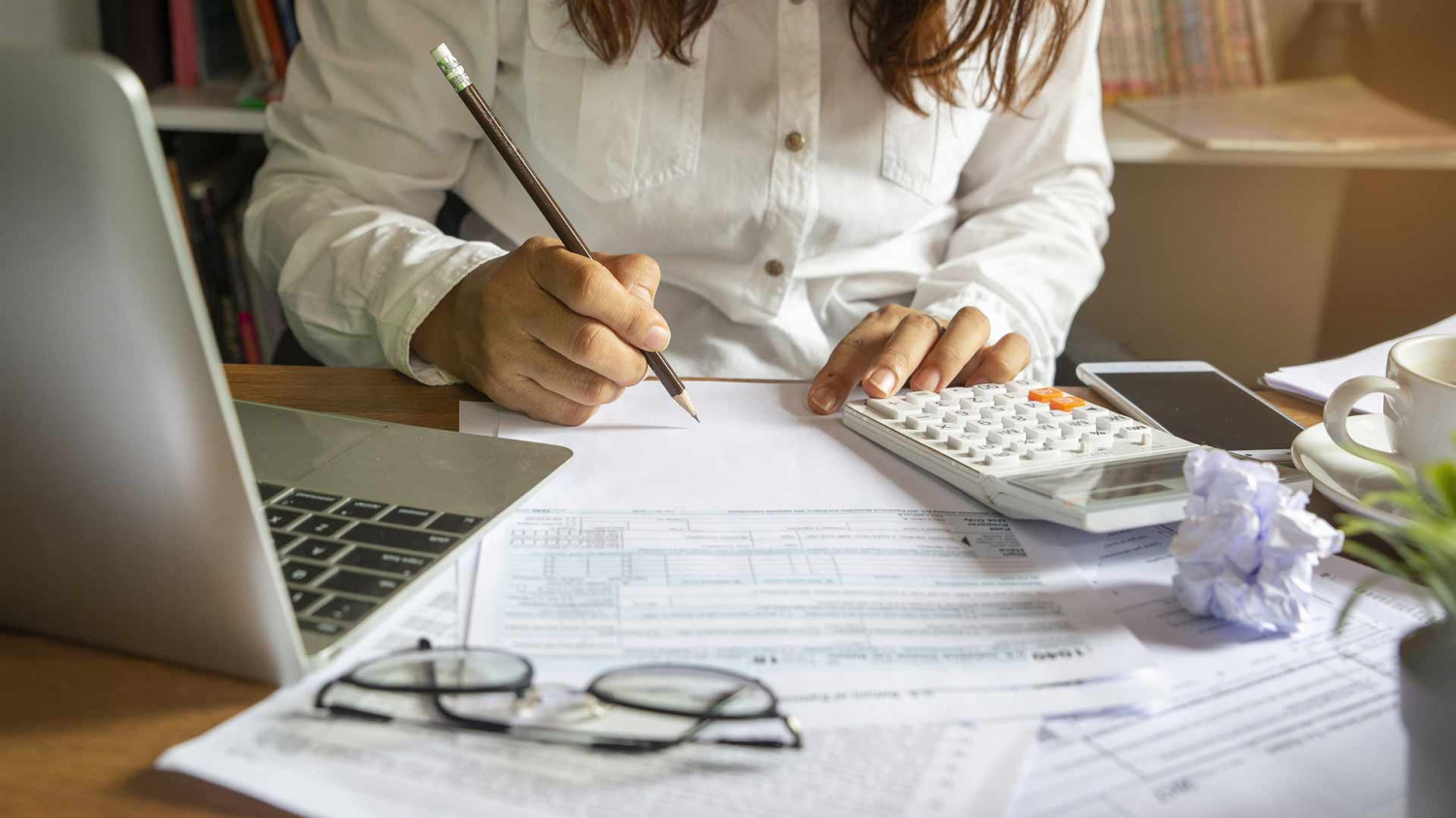 Are You Overpaying the IRS?
Arrange for professional tax services in Lafayette, LA